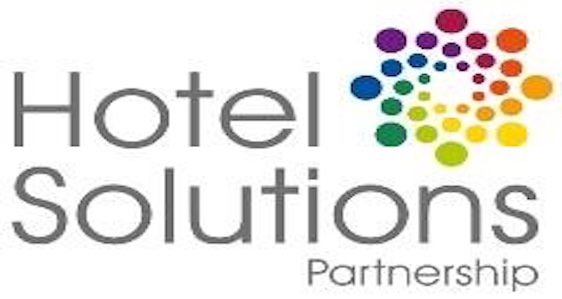 8G Capital Partners Ltd, the private equity real estate and advisory firm (8GCP) and The Hotel Solution Partnership Ltd ("HSP") are pleased to announce the formation of a strategic joint venture to meet the need for hotel and leisure workouts in Central and South Eastern Europe.
The joint venture will focus on assisting banks in CE/SEE to maximise the recovery value of hotels and leisure assets. As liquidity is moving away and into the core European markets, a workout may be a bank's only option to maintain the value of a hotel asset and maximise its exit value once market conditions have improved.
Tassos Kotzanastassis, Managing Director of 8GCP said: "We are delighted to expand our workout capabilities through the joint venture with HSP. The partnership is based on 8GCP's founding principle – to put real estate to work – and allows us to offer workout advice and execution on all real estate asset classes to our clients in the Banking and Private Equity sectors.
Ian Graham, CEO of Hotel Solutions Partnership said: "We are pleased to be teaming with Tassos and his team at 8GCP; working together we are able deliver wide ranging actionable advice enabling a lender or borrower to realise more than they had imagined with distressed hotel assets. Our teams of hotel industry experts will dig deep and wide into the specific issues in each property so that we provide advice that is more valuable than had been expected"
For more information please visit our websites or contact Tassos or Ian:
Tassos Kotzanastassis
Managing Director
8G Capital Partners Ltd
1 Berkeley Street
London W1J 8DJ
M: +44 (0) 7711 007852
E: [email protected]
W: www.8gcp.com
Ian Graham
Chief Executive Officer
The Hotel Solutions Partnership Ltd
2nd Floor, 8 Charterhouse Buildings,
Goswell Road,London, EC1M7AN
M: +44 (0) 7747 068185
E: [email protected]
W: http://www.hotelsolutionspartnership.com