PropTech (or Property Technology) is the application of technologically innovative products or new business models that change the way we own, transact, use and manage real estate
Through our subsidiary 8Gi, we invest in and partner with technology solution providers. The real estate industry is being 'disrupted' and we aim to be part of it.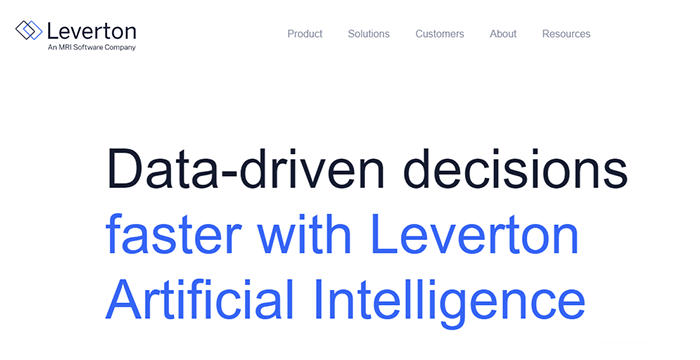 Leverton is a patented, award-winning AI-powered data extraction and contract analytics platform for corporate and legal documents. Its AI-based, Deep Learning algorithms automatically extract relevant information out of documents and, thus, enable easy access to structured data. The link to the original PDF data source is always kept, allowing for easy auditability. Simply upload your documents into Leverton's platform, have its AI algorithms extract the relevant information, review the extracted data and access a structured data repository with the Explore application. Leverton's Integrator enables seamless data integration to various target systems, such as SAP, MRI, and many others. In 2019 Leverton was acquired by MRI Software LLC, a global leader in real estate software solutions.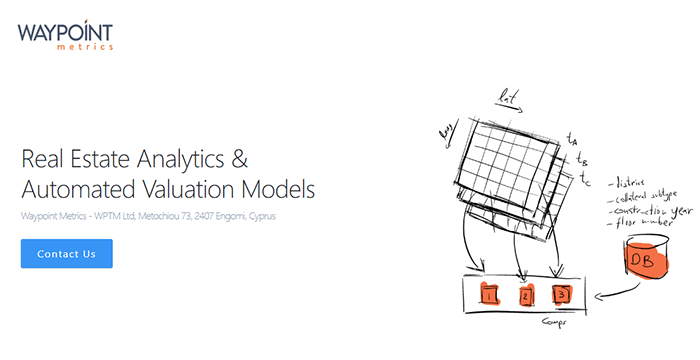 EXITED
Waypoint metrics offers automated valuation models (AVMs) and advanced analytics for real estate assets in Greece and Cyprus. Waypoint Metrics can assist in the underwriting and management of real estate portfolios, especially those with homogenous assets within liquid submarkets. Private equity funds have already used its services for the underwriting of real estate secured NPL portfolios worth more than €12bln.