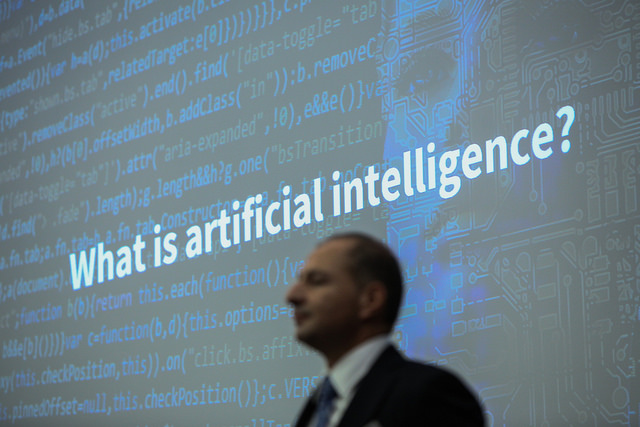 8GCP and Leverton introduced Artificial Intelligence in the Management of NPLs at the European Investment Summit 2018. Besides being an Innovation Sponsor, 8G Capital Partners and Leverton presented "AI in NPLs? Accelerating transactions using artificial intelligence".
Tassos Kotzanastassis also moderated the panel discussion: A look to the Future – The Cypriot NPL Market.
The 2 day event: "NPLs and Real Estate Investments – Greece & Cyprus" was organised by the DDC Financial Group at the Grand Hyatt Athens on the 23rd and 24th of October. It featured 72 speakers, 12-panel discussions and 8 presentations, and aimed to provide critical insight and guidance of the opportunities from NPL and real estate investing. To take a look at the 2 day program please click here.