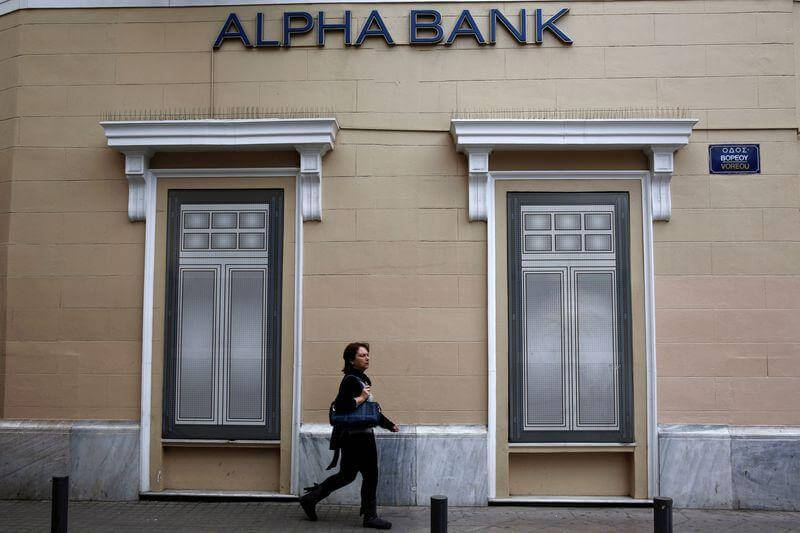 8GCP has acted as the exclusive property advisor to Alpha Bank for Project Sky, an NPL and property portfolio with a total gross book value of c. Euro 2.4 billion, to an affiliate of Cerberus Capital Management. Huge congratulations to all the teams involved.
In the Press:
Reuters – Alpha clinches deal to sell bad loans to Cerberus – Reporting by George Georgiopoulos and Angeliki Koutantou; Editing by Kirsten Donovan
(Reuters) – Alpha Bank, Greece's third largest lender by market capitalisation, said on Monday it agreed to sell a portfolio of Cypriot non-performing loans and real estate properties to Cerberus as part of efforts to clean its balance sheet from bad debt.
The portfolio, named project Sky, has a gross book value of 2.4 billion euros ($2.72 billion). The sale will reduce Alpha Bank's non-performing exposures (NPE) ratio by about five percentage points to 13%, the bank said.
Completion of the sale is expected in the third quarter of this year, subject to regulatory approvals.