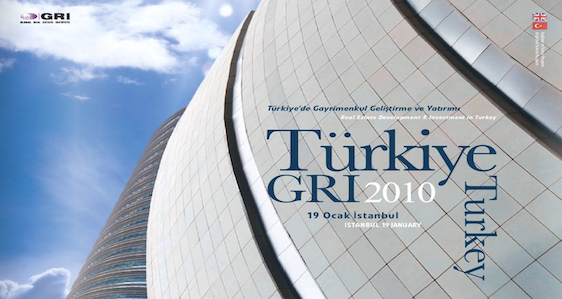 Tassos Kotzanastassis co-chaired a session at the GRI Turkey 2010 on the 19th of January.
The subject of GRI Turkey 2010 is "Real Estate Development & Investment" and the panel discussion on "Shopping Centres in Turkey: More money in management than development?" proved to be of great interest to all participants.
For more information click here.