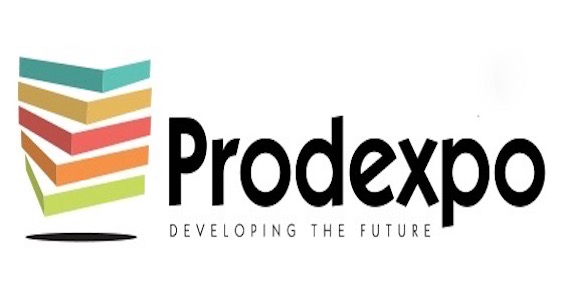 Tassos Kotzanastassis, Managing Director of 8G Capital Partners Limited moderated a panel at the Prodexpo 9th Real Estate Development Conference & Exhibition "Greece and South Eastern Europe". Tassos moderated the Group Discussion on the Ukraine.
The Conference took place on the 20th and 21st of October 2008 at the Divani Caravel Hotel in Athens. Please click here for the event program
For the minutes of the conference discussions in Greek click here.