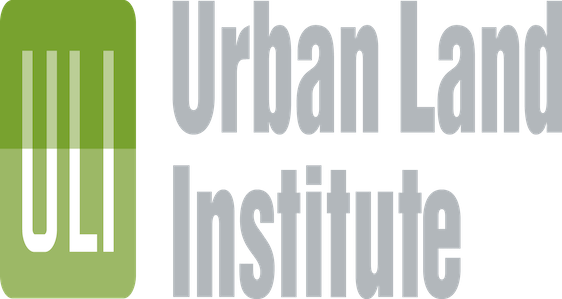 We are honoured that our Managing Director Tassos Kotzanastassis is the new ULI Greece and Cyprus Chair. Following is his message:
As chair of ULI Greece and Cyprus, my goals are to help foster connections between international property professionals and the real estate markets of Greece and Cyprus, and to establish ULI as the pre-eminent professional forum for real estate drawing from all disciplines related to the sector.
ULI is perhaps the only global property organisation that is truly multi-disciplinary, multi-generational and multi-cultural, and this carries a wealth of benefits. At a local level, members have the opportunity to participate in councils and panels which will influence the course of the property market. Access to ULI's extensive global knowledge base and events is a cost-effective way to hone our skill set and keep up to speed with best practices. And of course, ULI's vast global network creates a platform for forging strong industry relations and generating opportunities.
I shall encourage our members to tackle some of the crucial land use issues that have arisen from the sustained economic crisis in Greece and Cyprus. These include addressing underutilised colossal property stock trapped in non-performing loans, improving the sub-optimal hotel and leisure offering, and keeping abreast of megatrends such as sustainability. Through events and workshops, our members—from rising stars to seasoned professionals—will have the chance to explore how international best practices can be applied to solve these local challenges.
I would be delighted if you would join us on the collective effort growing ULI Greece & Cyprus through a journey of professional development and networking. Please email us at [email protected] for more details.