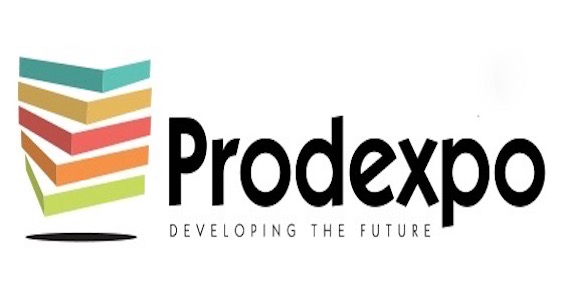 On the 20thof October Tassos Kotzanastassis of 8GCP acted as moderator at the 10th Real Estate Development Conference & Exhibition at the Zappeion Megaron in Athens.
The panel of distinguished bankers and executives discussed "The Real Estate Market in light of the Global Financial Crisis. Dangers and opportunities in the markets of South East Europe". They analyzed the dangers and defined the opportunities offered in the specific markets.
To view the event program click here.