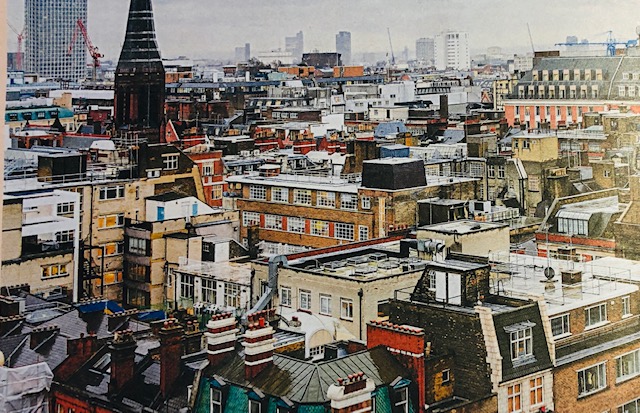 Would you invest in London Residential today?
Ethnos – Imerisia featured an article last week, analysing the effects of Brexit on Greeks who invested in residential property in the UK.
Our Managing Director and Chairman of ULI Greece & Cyprus shared his view on the topic.
To read the article in Greek click here.