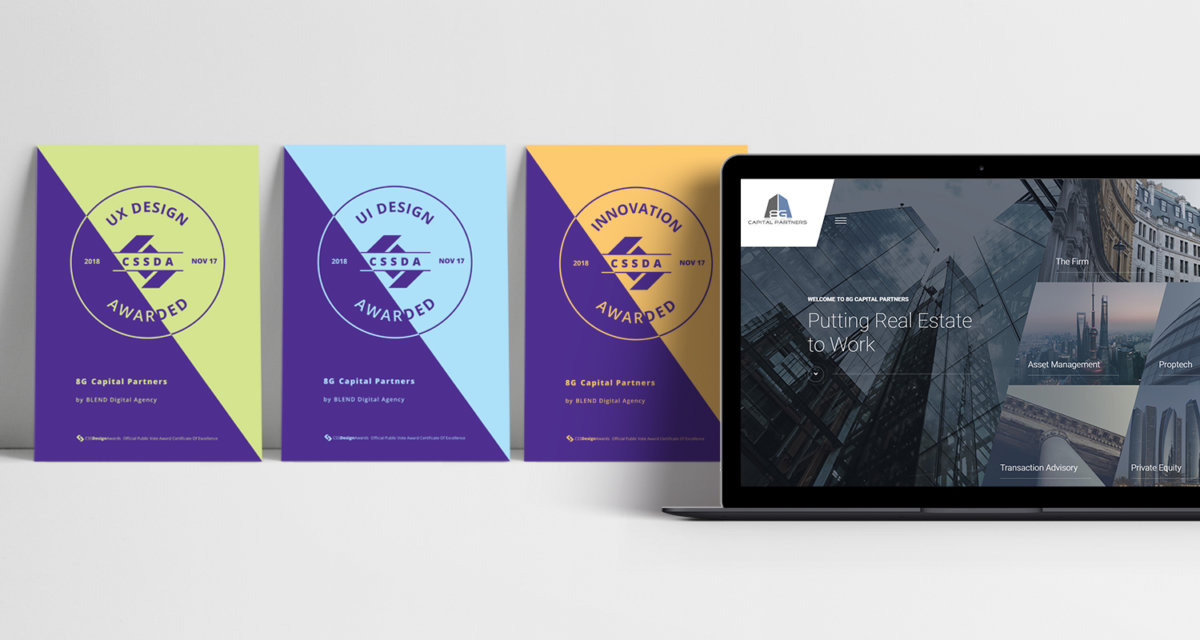 Proud to have received three CSS special Kudos Design Awards from the public:
The User Interface Design (UI) is awarded for aesthetics and effects
The User Experience Design (UX) is awarded for user experience and functionality.
The Innovation Design is awarded for use of new development and design ideas.
We would like to thank the public for their votes and Blend Digital Agency for their professional and innovative work.