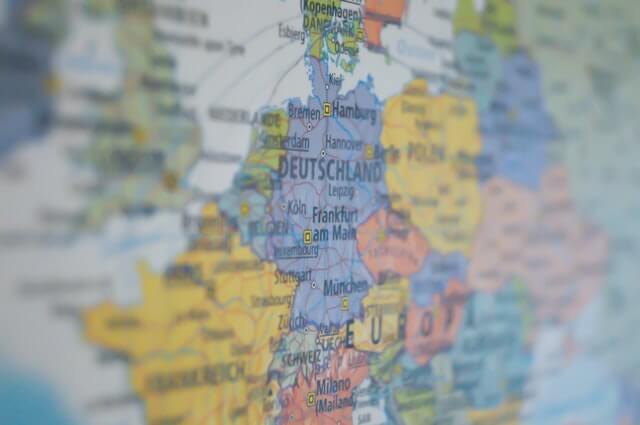 Delighted to be quoted in Capital Structure Limited's 2019 review of NPLs.
A very interesting read on the plans of Alphabank. Eurobank, National Bank of Greece and Piraeus Bank on wholesale NPL reduction. Many thanks and congratulations to Anna Carlisle for an excellent piece.
Click here for a pdf of the full article.