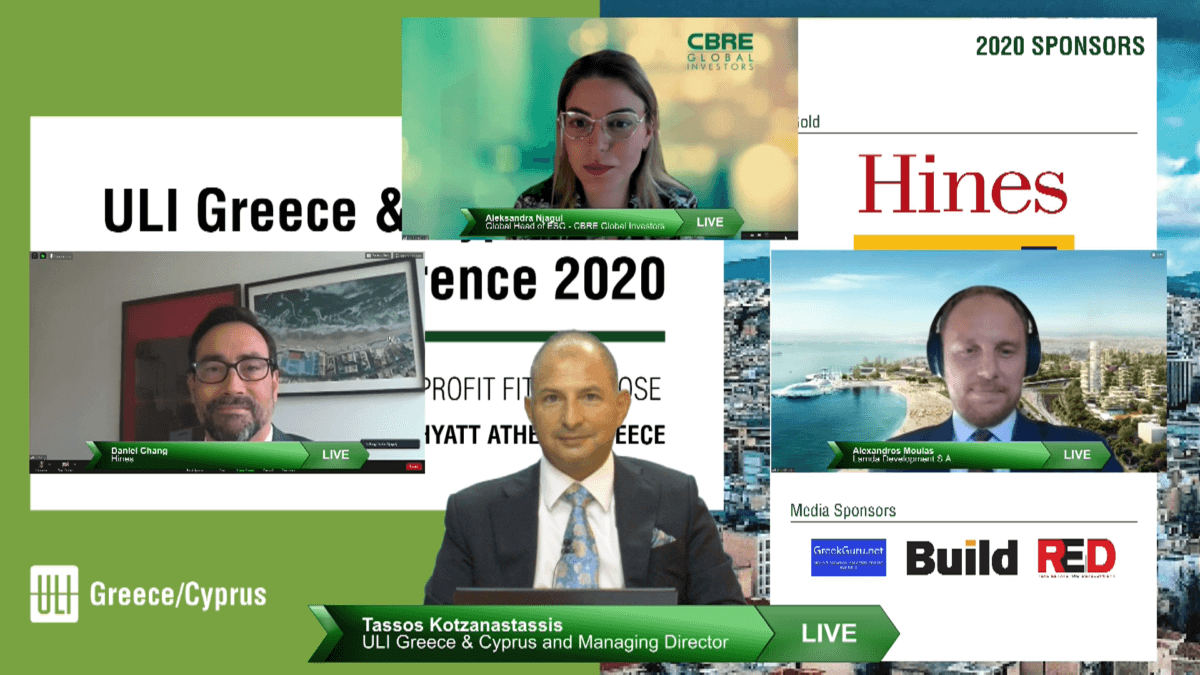 The virtual ULI Greece & Cyprus Annual Conference took place on the 23rd of September!
Resilient cities are the ones which can respond to and recover effectively from shocks; a health crisis, an economic crisis or an environmental disaster. Good infrastructure, high-quality education, focus on health and wellness, smart and digital technologies and clean growth policies are some of their characteristics. Do these cities become more attractive for talent, business and capital?
The 8GCP Managing Director discussed resilience and capital markets.